MY BOOKS
I've written two books about retirement lifestyle planning
Go to Smooth Sailing into Retirement
Smooth Sailing into Retirement
Smooth Sailing into Retirement will guide you from your last few months of work through your first year of retirement. It identifies the many ways your life will change and prepares you for the emotions you may experience along the way. At each step, you will receive strategies for dealing with these changes.
BUY IT NOW! Paperback or Kindle
Go to Design Your Dream Retirement
Design Your Dream Retirement
Design Your Dream Retirement will show you how to visualize your retirement in an optimistic, possibility-filled light, and provide you with the knowledge and tools to help you create a plan for achieving your retirement dreams. This book will help you envision, plan for, and ultimately enjoy the best retirement possible.
BUY IT NOW! Paperback or Kindle
About Dave
Author, Wedding Officiant, Jazz Trombonist
About Dave Thanks for visiting my web site and for clicking here to learn a little more about me. If I must attach labels to who I am and what I do, then (in no particular order) I am a writer/author/blogger and public speaker (which is the main focus of this web site), a wedding officiant, a jazz musician, and a presentation skills instructor/coach. I write a blog called Retire Fabulously!, and I am working on a series of books about retirement lifestyle planning.
I write about retirement lifestyle planning over at RetireFabulously.com. I have one published book, "Design Your Dream Retirement." Check it out! On this site, I write about other things, such as observations about life and what's going on in my life. It's my online soapbox.

I am available to officiate weddings and vow renewals. Visit CeremoniesByDave.com to learn more. I also officiate funerals and serve as Master of Ceremonies for conferences, retirement parties, and similar events.

I primarily play jazz. I'm currently in Desert City Jazz (DesertCityJazz.org) and the Wednesday night band at Paradise Valley Community College. I am available to play in theatre pit orchestras, accompany choral groups, and anything else you might need a trombone for. I also play electric bass.

I am experienced and well-versed in modern presentation skills and public speaking. I am available to give speeches or workshops about retirement lifestyle planning, workplace diversity, communicating for excellence, and other topics. Visit PresentingForExcellence.com to learn more.
Latest Blog Posts
Last weekend, on Friday night at about 9:45, Jeff and I were walking several blocks back to our car after enjoying an evening of theatre in downtown Phoenix.
It was a pleasant evening, only slightly hot. There were only a few other people on the street, but the two people who drew our attention were a pair of young men, probably in their 20s, who were walking twenty feet or so ahead of us holding hands.
My first thought was, "how sweet!" It's always nice to see two people in love. Of course, I have no way of knowing if they were still in the giddy throes of a new relationship or if they have been a couple for one year or five. But I admired how they felt comfortable enough with each other and with their surroundings to hold hands.
My second thought was, "how brave." Granted, we were in a pretty safe neighborhood. For those who are not familiar with Phoenix, the blocks just north of the downtown area are rapidly being gentrified with attractive new apartments and condos. But it was after dark, and there are still plenty of homeless people in the area as well as some rougher neighborhoods not too far away.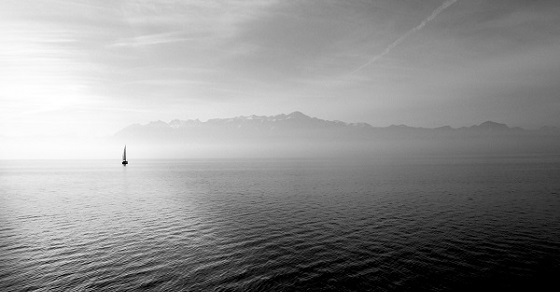 Today I sold a souvenir from my past; something that represented a turning point in my life regarding coming to terms with myself and discovering who I really am.
Jeff and I are in the process of downsizing our possessions. You can read more about that here.
We are not planning to move to a smaller house anytime soon, but we are finally divesting ourselves of possessions we have been retaining for many years, even though we have not had any need for them in years.
Previous
Next